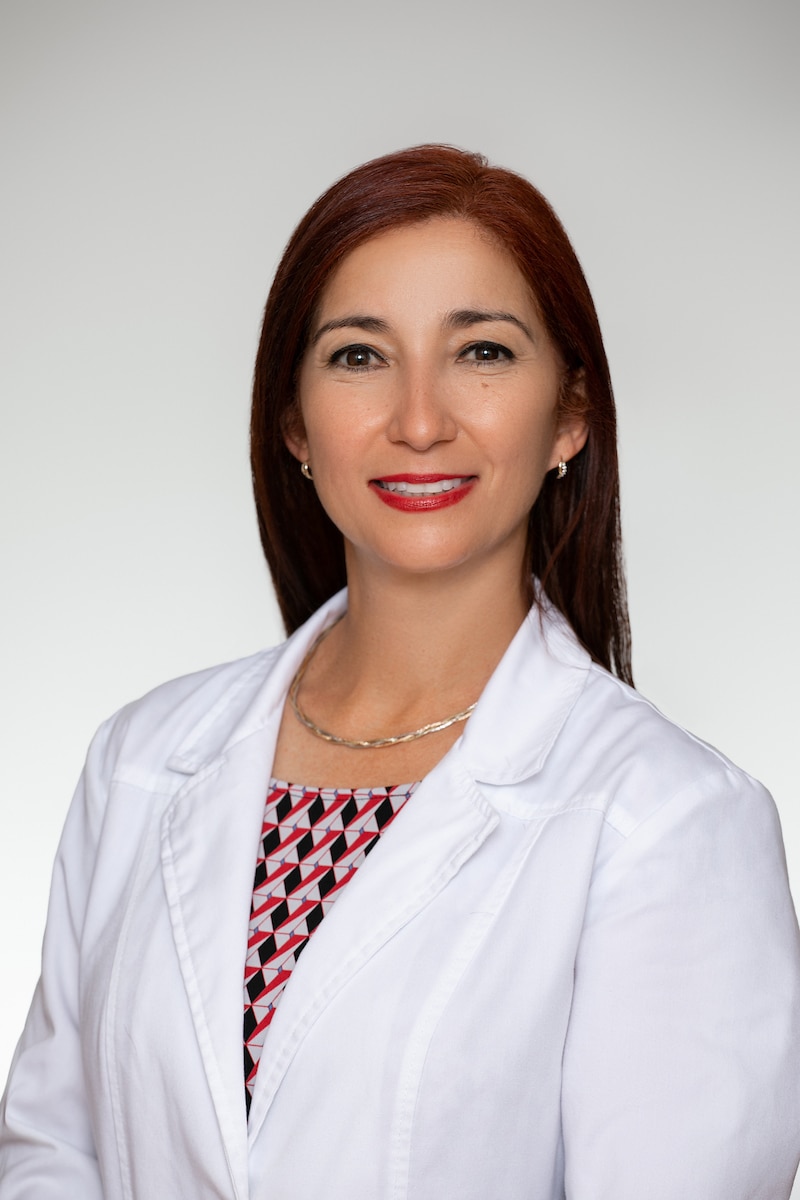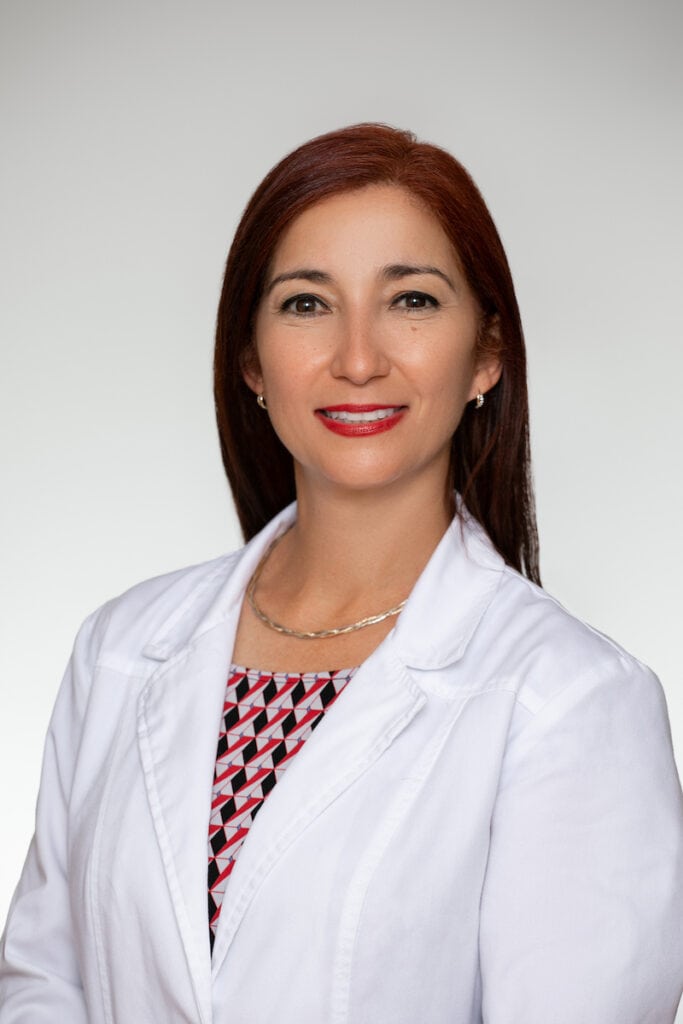 Marilu Colon-Soto, M.D. is a Board Certified Rheumatologist. She earned her medical degree at Universidad Central del Caribe, School of Medicine in Bayamon, Puerto Rico, completed Internal Medicine residency at the VA Medical Center in San Juan, Puerto Rico and completed her fellowship on Rheumatology at the University of Puerto Rico in San Juan. She has been practicing rheumatology since 2006. She has also participated in multiple clinical research studies and publications. Dr. Colon-Soto is fully bilingual (English/Spanish).
In her free time she enjoys the outdoors, running, cycling and water sports.
Her patient care philosophy is, "I treat all my patients with compassion, respect and empathy. I want them to feel confident that all their concerns will be listened to and taken care of."
Marilu Colon-Soto, MD es Reumatóloga certificada por la Junta de Reumatología. Obtuvo su título de médico en la Universidad Central del Caribe, Facultad de Medicina en Bayamon, Puerto Rico, completó la residencia en Medicina Interna en el Centro Médico del VA en San Juan, Puerto Rico y completó la subespecialidad en Reumatología en la Universidad de Puerto Rico en San Juan. Ha participado en múltiples estudios de investigación clínica y publicaciones. En su tiempo libre disfruta del aire libre, correr, el ciclismo y los deportes acuáticos.