Arthritis and Osteoporosis Treatment Center - Orange Park
Our mission is to provide state-of-the-art, compassionate care to those with arthritis, rheumatic diseases, systemic autoimmune diseases, and osteoporosis. We care about our patients, and focus on comprehensive evaluation and treatment using all the necessary resources of modern medicine, in addition to supplying you with the information and tools you need to take control of your own health.
Meet Our Providers
Dr. Oza has been practicing Rheumatology in Orange Park since 1985. "I believe nobody should suffer with any pain."
Dr. Kollampare completed her Rheumatology fellowship from the University of Arizona, Tucson. She is dedicated to compassionate patient care.
What Our Patients Are Saying
Dr. Oza is extremely knowledgeable and very thorough. Dr. Oza and her staff are all dedicated to providing excellent care for their patients. They really take their time in helping you understand the diagnosis and the treatment plan. I would highly recommend using this practice.
Dr. Oza and her staff were patient and kind. They took their time to offer information and answer questions. Dr. Oza addressed all areas of well being and offered nutritional advice. As well she was able to pinpoint areas of concern, pain that were not previously mentioned to her. She has a holistic approach coupled with top medical knowledge. She is very caring and intelligent.
No more pain after exercising or working!
Scheduling staff very warm, friendly, accommodating. Cindy ( I think) in Xray also squeezed me in for X-ray while I was there, eliminating an additional trip from Fernandina for me. The doctor very gentle, patient centered, professional. I've been there twice so far, and I am very happy with the experience. Its a little scary to get an RA dx, so thanks for having such a warm staff.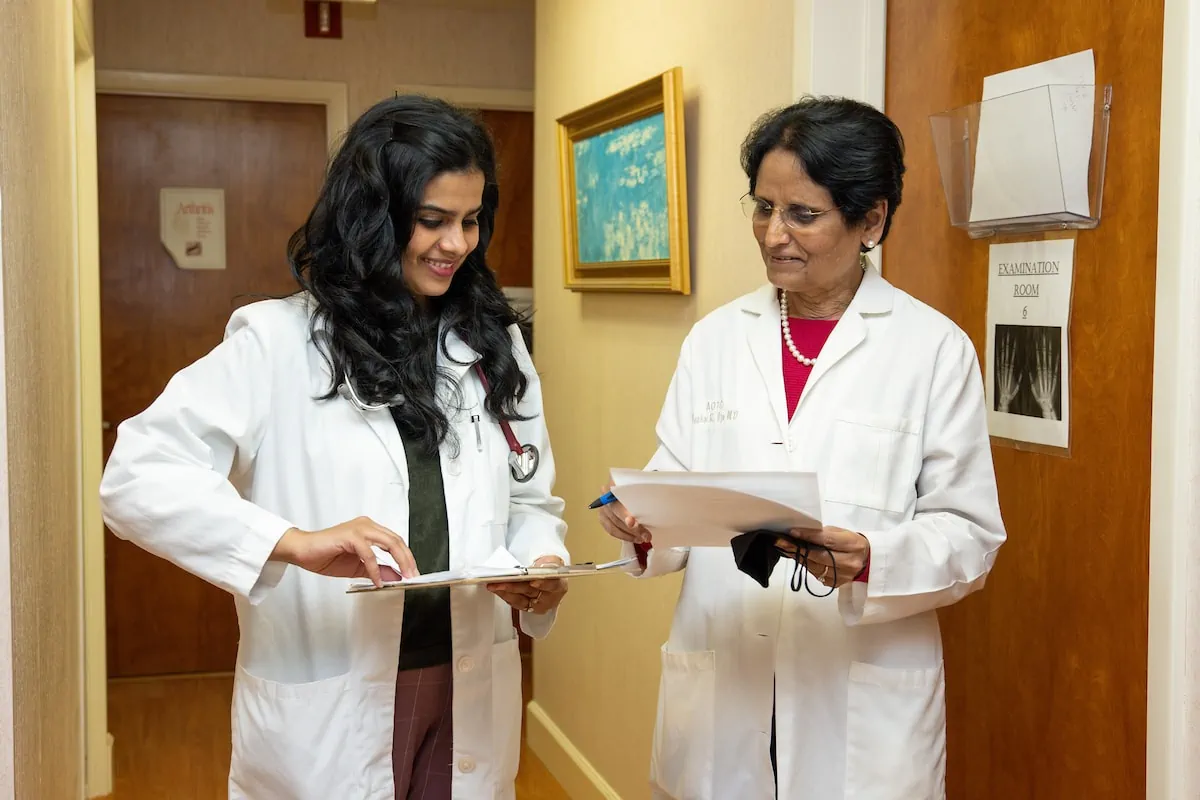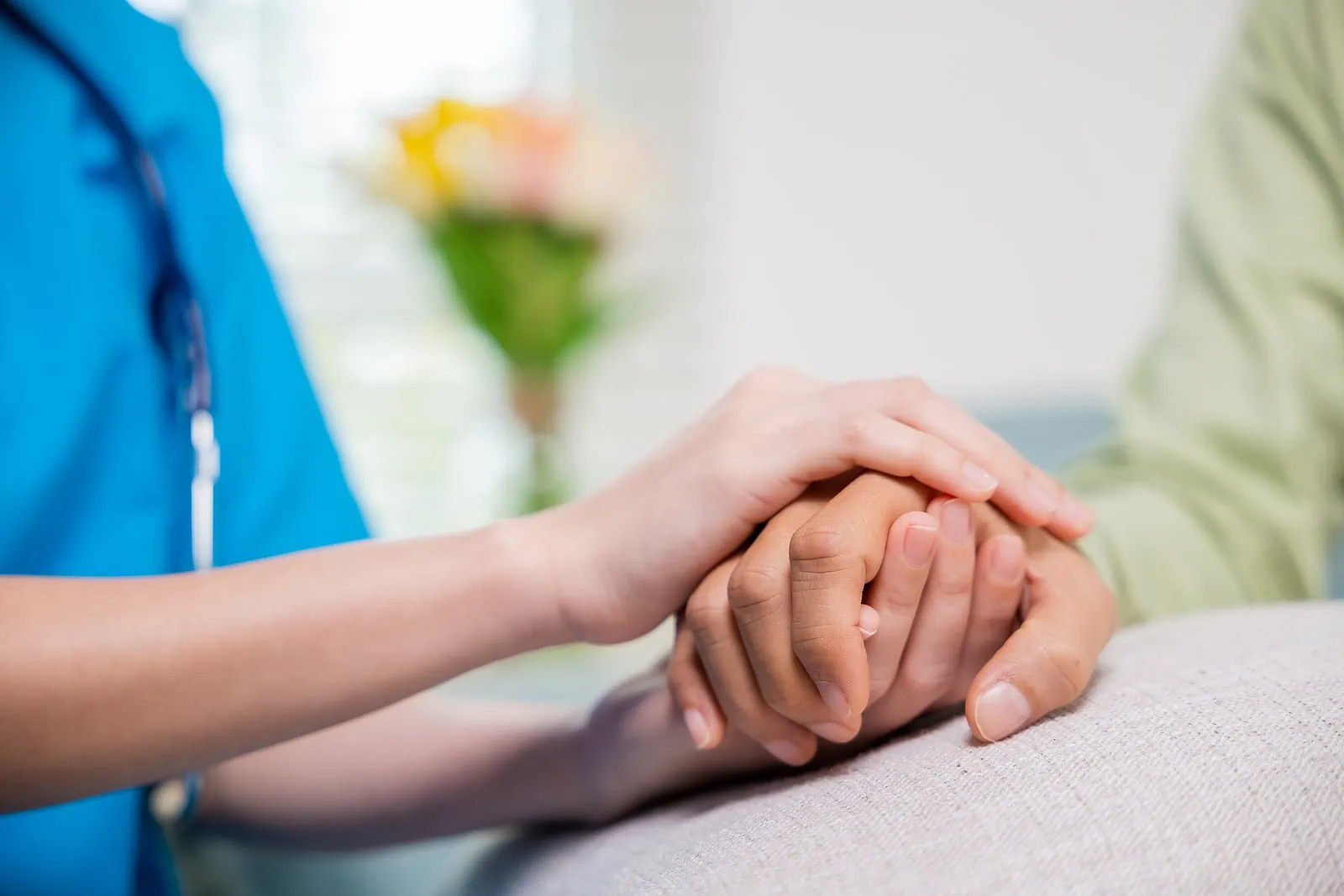 July 21, 2023
Bone health is essential for living an active and independent lifestyle. However, two common conditions…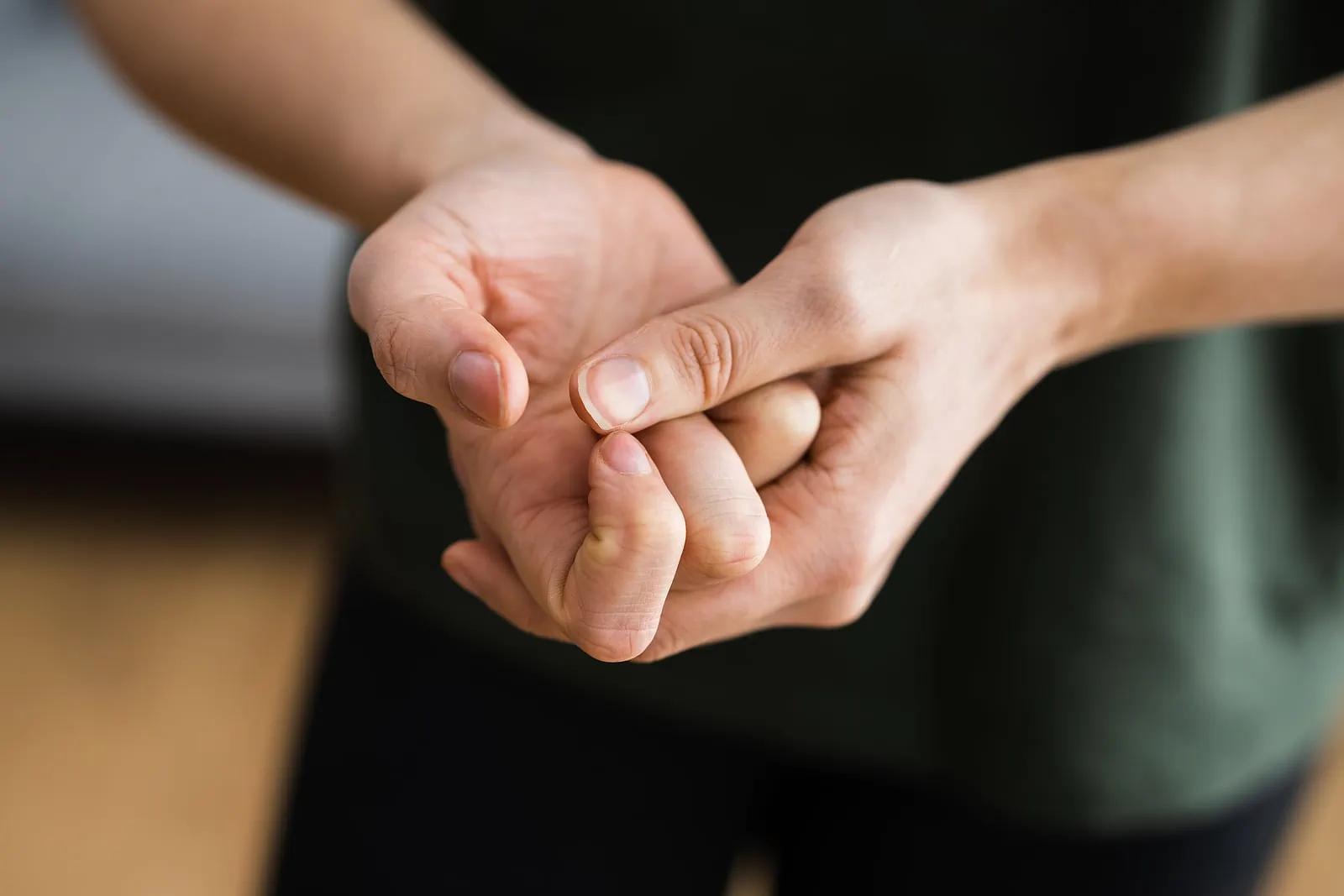 June 28, 2023
At Arthritis and Osteoporosis Treatment Center, it's our goal to prevent arthritis pain and symptoms…
Innovative Osteoporosis Treatment in Jacksonville
Osteoporosis, arthritis, rheumatic conditions and systemic autoimmune diseases are usually chronic conditions which can be enormously debilitating if not treated effectively. As specialists in the treatment of a wide range of rheumatic conditions, we offer a variety of treatments that blend proven methods with new, cutting-edge therapies to provide a customized approach for each patient that we see. If you're suffering from a rheumatic disorder that would benefit from specialist attention, we're here to help.
Osteoporosis & Arthritis Doctor Near You
As arthritis treatment specialists with more than thirty years of experience, we've made it our goal to bring you a carefully chosen selection of treatments that may make a difference. We start by completing a thorough assessment in order to ensure an accurate diagnosis. Because many different conditions may present with similar symptoms, we use techniques such as X-ray, bone density testing, laboratory services and extremity MRIs to ensure as accurate a diagnosis as possible.
Joint Pain Treatment Can Really Make a Difference
We offer interventions such as IV infusion therapy and EPAT (Extracorporeal Pulse Activation Treatment) – both therapies that many patients find of value. Our team can also enable patients to access appropriate clinical research trials, as well as provide a range of orthotics which can provide significant relief for conditions such as plantar fasciitis, flat feet or arthritic pain. In addition to these choices, we also offer compassionate, knowledgeable advice on a variety of lifestyle changes which can help to alleviate the symptoms of rheumatic diseases.
Jacksonville Rheumatology Specialists
Because we specialize in rheumatology, we are able to provide the precise diagnosis and individually tailored treatment plan that every patient deserves. If you're looking for a rheumatologist that offers an innovative, advanced range of treatments for many different joint and soft tissue complaints, we can help. To find out more about our services or schedule an appointment, call us at (904) 276-0001.