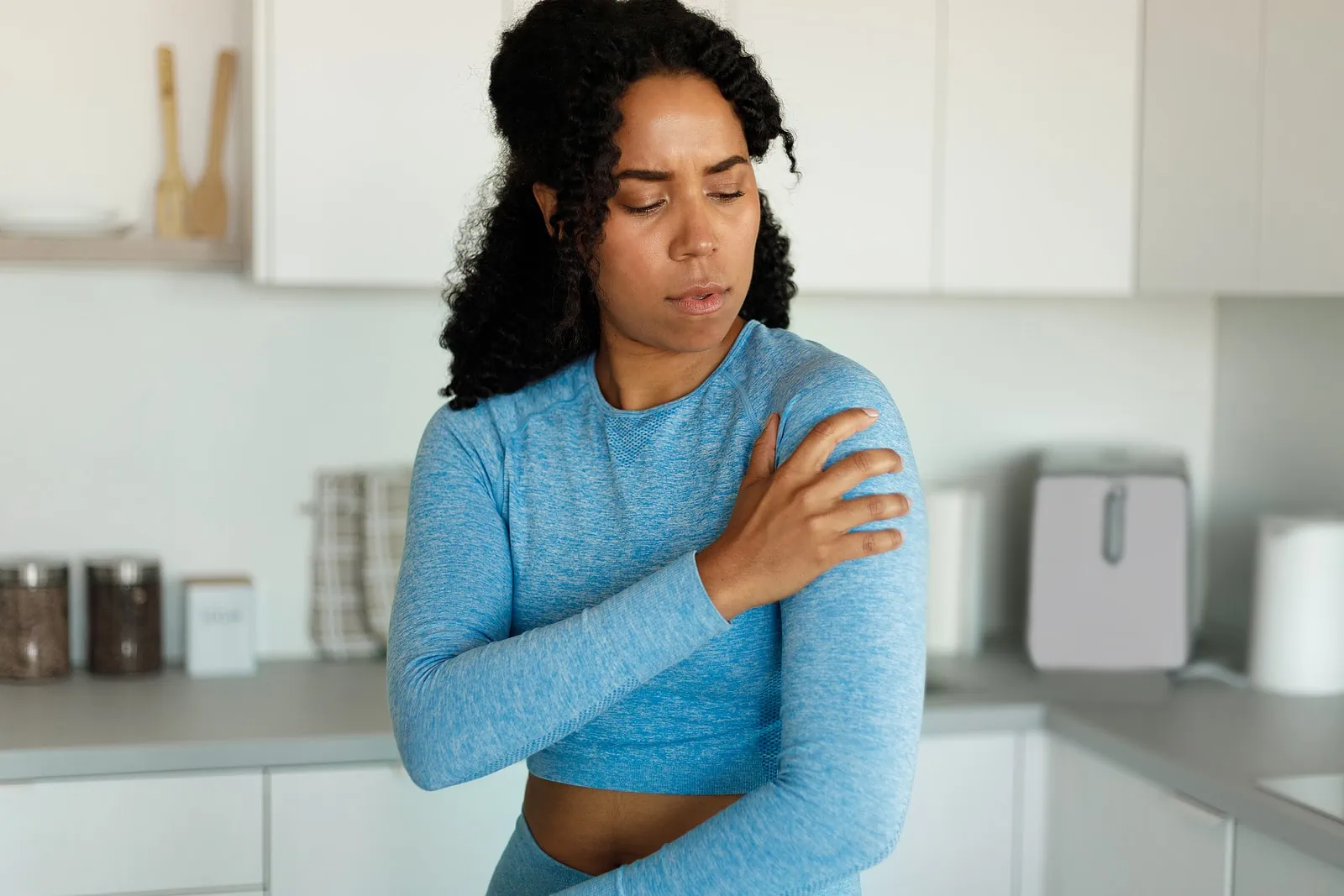 Lupus can be difficult to diagnose and even more difficult to live with. However, with the right treatments, you don't have to suffer. At Arthritis and Osteoporosis Treatment Center, we're here to provide all the information you need to manage your pain and get back to doing the things you love. Take the quiz below, and learn more about lupus so you can begin treatment right away.
What Is Lupus?
Lupus is an autoimmune disease that causes the body to confuse healthy tissue with harmful viruses or bacteria. As a result, the body creates antibodies that attack, damage and destroy healthy tissue. This results in chronic pain and inflammation for patients who suffer from the disease.
Can Men Get Lupus?
Anyone can be diagnosed with lupus at any time, but the average age of those diagnosed is between 15 and 44 years old. Approximately 90 percent of patients currently living with lupus are women. Because of this, there is a myth that men don't get the disease. Men can get lupus, and research suggests their symptoms may even be more severe.
What Are the Symptoms of Lupus?
Symptoms of lupus can be difficult to distinguish from those of other autoimmune diseases. Patients with the disease typically suffer from joint or muscle pain, stiffness or swelling. It can also cause recurrent fevers, increased fatigue and painful breathing.
There are also several physical indicators of lupus, including hair loss. Patients often suffer from red, scaly rashes on their noses, cheeks or other parts of the body. In addition, lupus can result in dryness of the mouth or recurrent ulcers.
How Long Do Lupus Flares Last?
Patients who suffer from lupus experience worsened symptoms during periods known as flare-ups. These flare-ups can occur at any time and last anywhere from one to three weeks. Symptoms can be mild or severe, and these periods are often triggered by sun exposure and physical or emotional stress.
Lupus Treatment Options
While a cure for lupus does not currently exist, there are many treatment options and effective lifestyle changes that minimize painful symptoms and prevent flare-ups. Hydroxychloroquine is the mainstay of therapy for preventing disease progression and organ involvement. Other disease modifying antirheumatic agents are also used to treat various disease manifestations. Advent of biologics such as Benlysta and now Saphnelo have been game changers in managing lupus.
It is also recommended that lupus patients exercise regularly and avoid prolonged sun exposure to prevent flare-ups. See your rheumatologist often and maintain an anti-inflammatory diet that consists of fruits, vegetables, whole grains and fatty fish to reduce painful symptoms.
Schedule an Appointment at our Orange Park Office in Jacksonville, Florida
If you have been struggling with managing your lupus symptoms, schedule an appointment with one of our experienced lupus doctors. At AOTC, we will ensure that you receive the specialized care you deserve. Schedule an appointment with our Jacksonville, FL rheumatologists today.
---
Lupus Self-Evaluation Quiz
Still not sure if an appointment with an arthritis doctor is right for you? Answer these questions to find out if it's time to discuss your symptoms and treatment options with a rheumatologist.