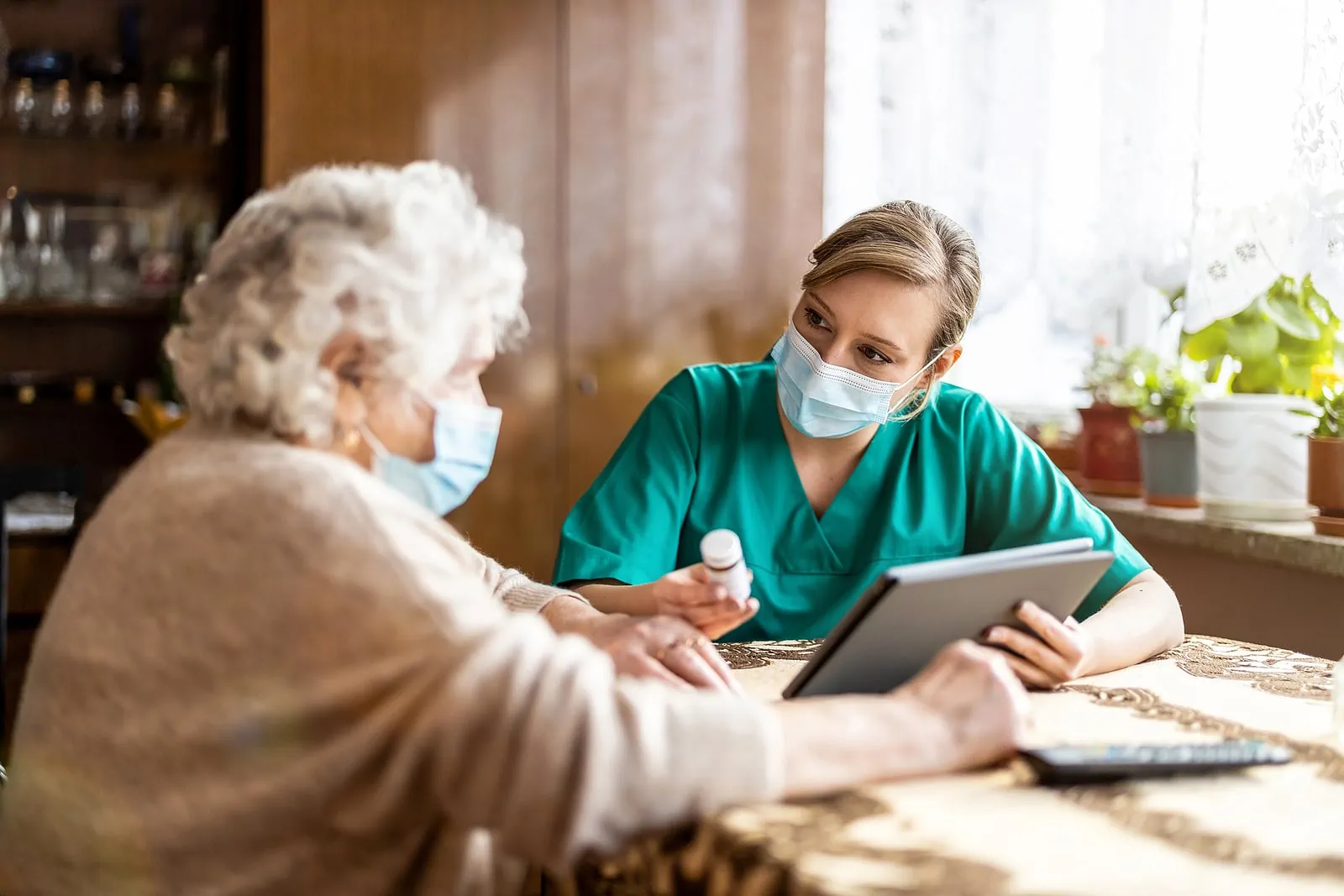 Best Arthritis Medications for Pain Relief
With so many medications and treatment options available, it can be hard to determine the best solution for your joint pain. Finding the best long-term treatment for your arthritis is important — and it starts with getting to the root cause of the disease.
When you stay informed of your treatment options, your symptoms can be relieved as quickly as possible. At Arthritis and Osteoporosis Treatment Center in Jacksonville, Florida, we prescribe personalized arthritis treatments that will help provide relief and prevent symptoms.
What is the most effective medication for arthritis?
It is a common misconception that NSAIDs are the best method for treating rheumatoid arthritis and other joint conditions. In fact, there are several more effective medication options than nonsteroidal anti-inflammatory drugs (NSAIDs). Disease-modifying antirheumatic drugs (DMARDs) are the most commonly prescribed medications by our expert rheumatologists at AOTC.
DMARDs get to the root of the problem and stop the progression of arthritis. This type of medication also effectively relieves joint pain. On the other hand, NSAIDs are not always the right treatment for arthritis because they can result in kidney and liver problems, as well as high blood pressure.
NSAIDs vs. DMARDs
Both NSAIDs and DMARDs are known to improve symptoms of active rheumatoid arthritis, but only DMARDs alter the disease course and improve outcomes. NSAIDs are anti-inflammatory, which means that they reduce pain and inflammation temporarily.
NSAIDs prevent your body from producing certain types of prostaglandins, which are chemical compounds that contribute to inflammation and pain. DMARDs, however, inhibit your immune system's T cells and B cells. These nonbiologic drugs are not specifically designed to alleviate symptoms immediately after use.
Rather, DMARDs slowly modify both your disease and your immune system's response. This ultimately leads to remission and reduces symptoms. DMARD therapy should be started as soon as the diagnosis of rheumatoid arthritis is made to prevent the disease from progressing and symptoms from worsening.
NSAID Side Effects & Usage
Despite the fact that NSAIDs can temporarily relieve joint pain associated with arthritis, many side effects accompany the usage of the medication. Some side effects consist of indigestion, dizziness, nausea, drowsiness and headaches.
According to the U.S. Food and Drug Administration (FDA), these drugs have also been known to cause a higher risk for strokes and heart attacks after long periods of use. NSAIDs are taken and prescribed due to positive side effects like reduced fevers and pain relief.
However, these benefits are only temporary and are often accompanied by serious side effects. More serious side effects include hypertension, renal disease, ulcers, gastrointestinal bleeding and more.
Best Treatments for Arthritis
At Arthritis and Osteoporosis Treatment Center, it's our top goal to prevent and relieve joint pain for our patients. That's why we aim to treat the disease in its earliest stages with a variety of effective new treatments and techniques. Rheumatic disease can be debilitating, but new treatments and techniques are available to make a difference.
Over 100 forms of arthritis exist, which makes it essential to receive an accurate diagnosis and begin treatment as early as possible. If detected early, pain and joint damage can often be managed or reduced. At AOTC, our rheumatology team performs complex MRIs to determine the extent of your disease and how to provide treatment.
DMARDs are often the first step to pain relief. If this medication is not the right treatment for you, next steps may include biological agents, like Humaira. IV infusion therapy, which is offered as an in-office treatment at AOTC, is also a highly beneficial treatment method for patients who suffer from joint pain.
Schedule an Appointment With AOTC in Jacksonville, Florida
The right rheumatoid arthritis medical treatment can be hard to find. Our experienced team of rheumatologists are dedicated to finding the most effective personalized treatment plan. Schedule an appointment today to discover the right medication or treatment for you.